Peter vs. Harry, Round 2: Harry becomes the New Goblin and The Aerial Battle, Part 2

(Slightly out of order here because I wasn't able to find the pics until yesterday.)

Harry gives in to the voice:










More of the Aerial Battle: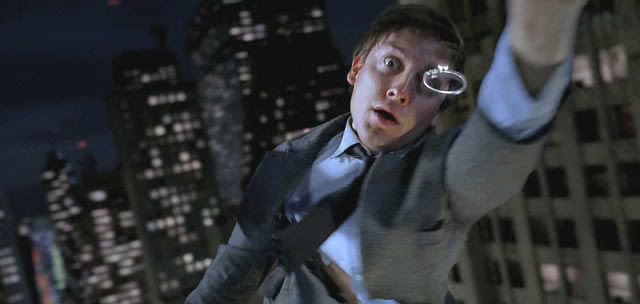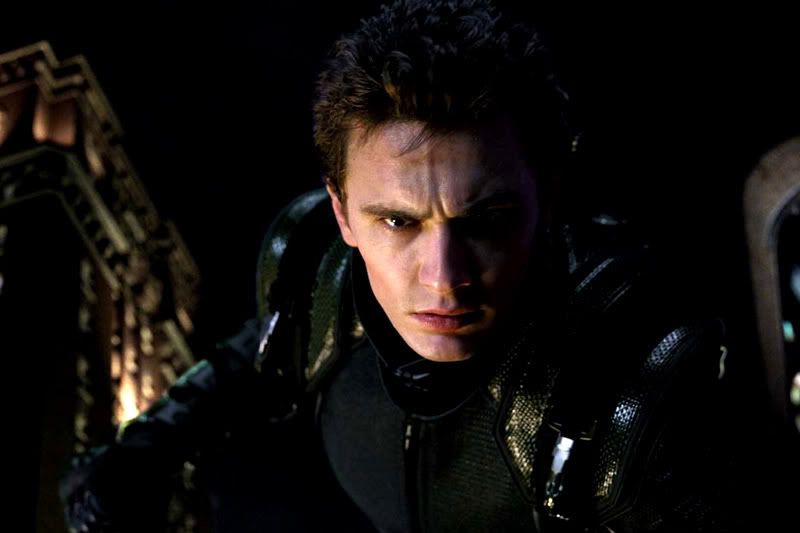 Previous Days: Day 1, Day 2, Day 3, Day 4, Day 5

ETA: Added scans I made of the Parade magazine article in the Sunday Paper over at
all_about_tobey if anyone is interested: The Man Behind the Mask

25 days until Spider-Man 3!!